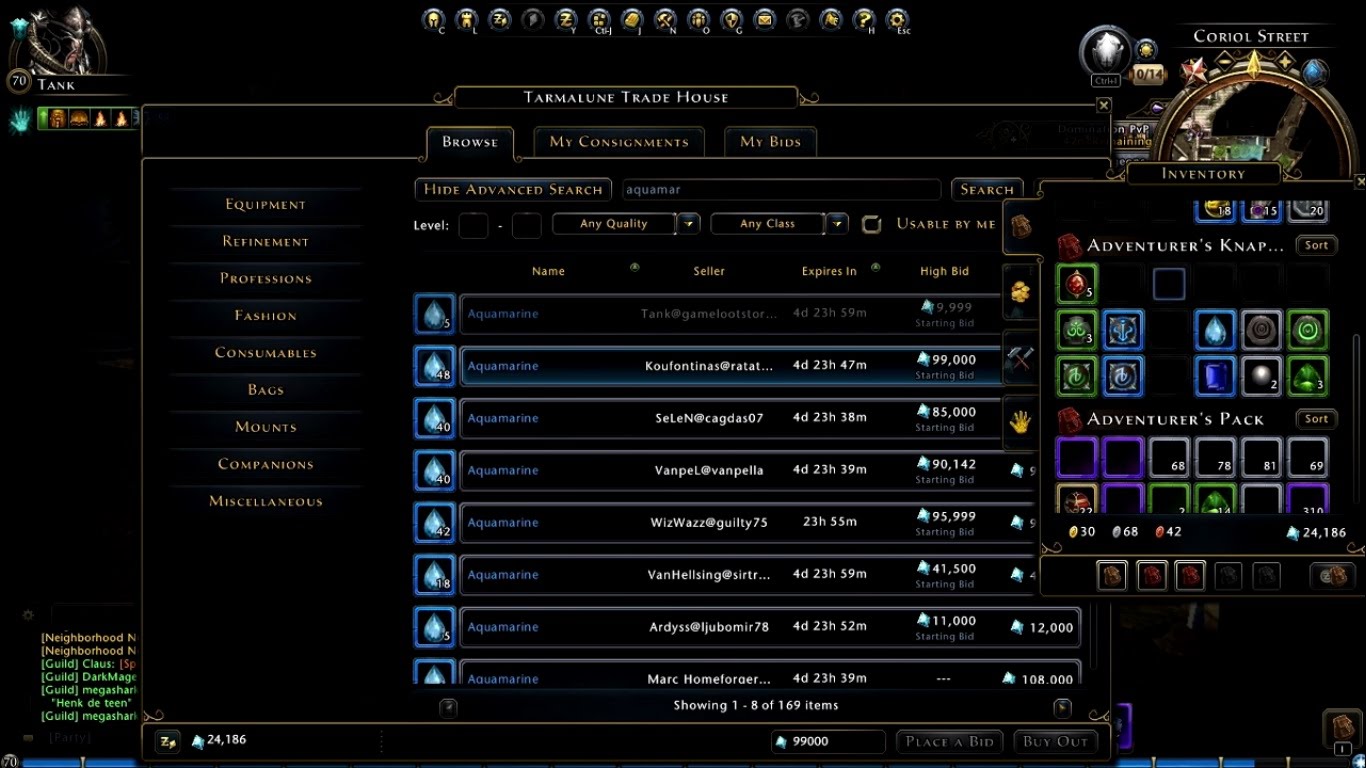 24
Dec
AD cannot be directly traded between players, but it can be used as trading currency in the Auction House to buy or sell items. So how to get Astral Diamonds? Here are the best ways.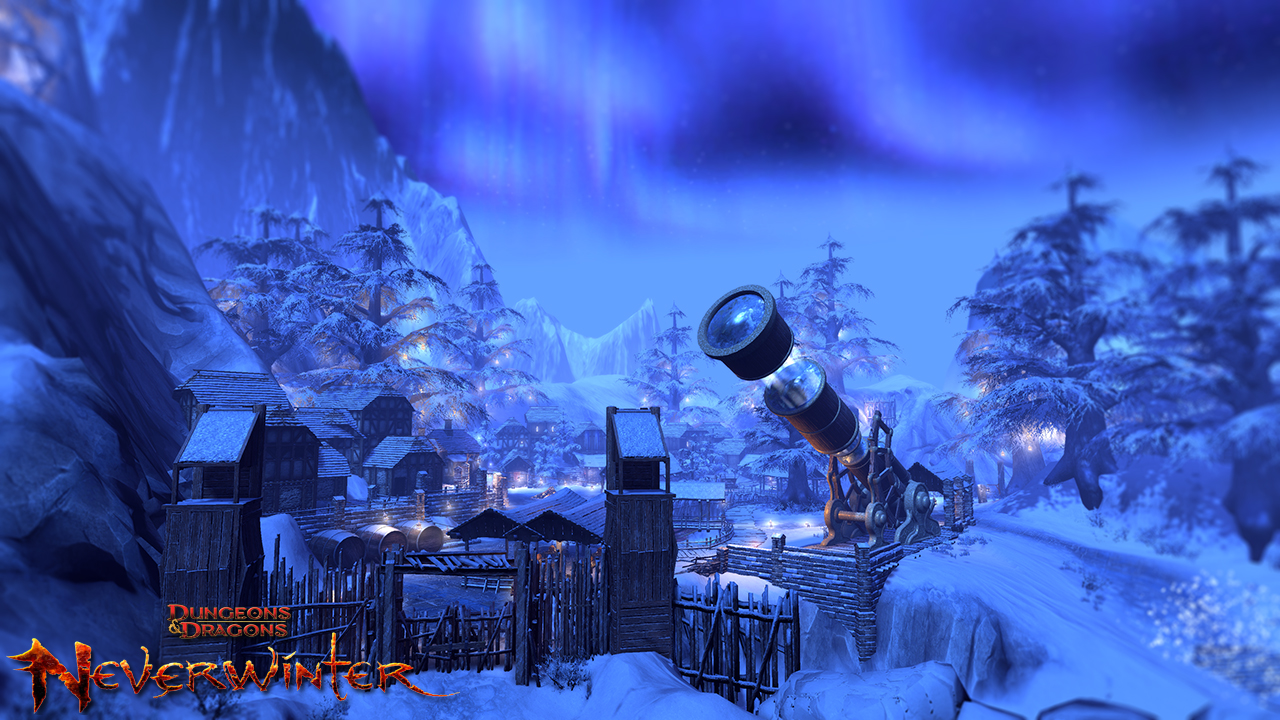 12
Dec
Winter Festival is the latest event of Neverwinter. During the festival, you are able to get the best gear. And also, the Winter Festival features various contests and activities, and the Simril Lightcrafting limited-time profession.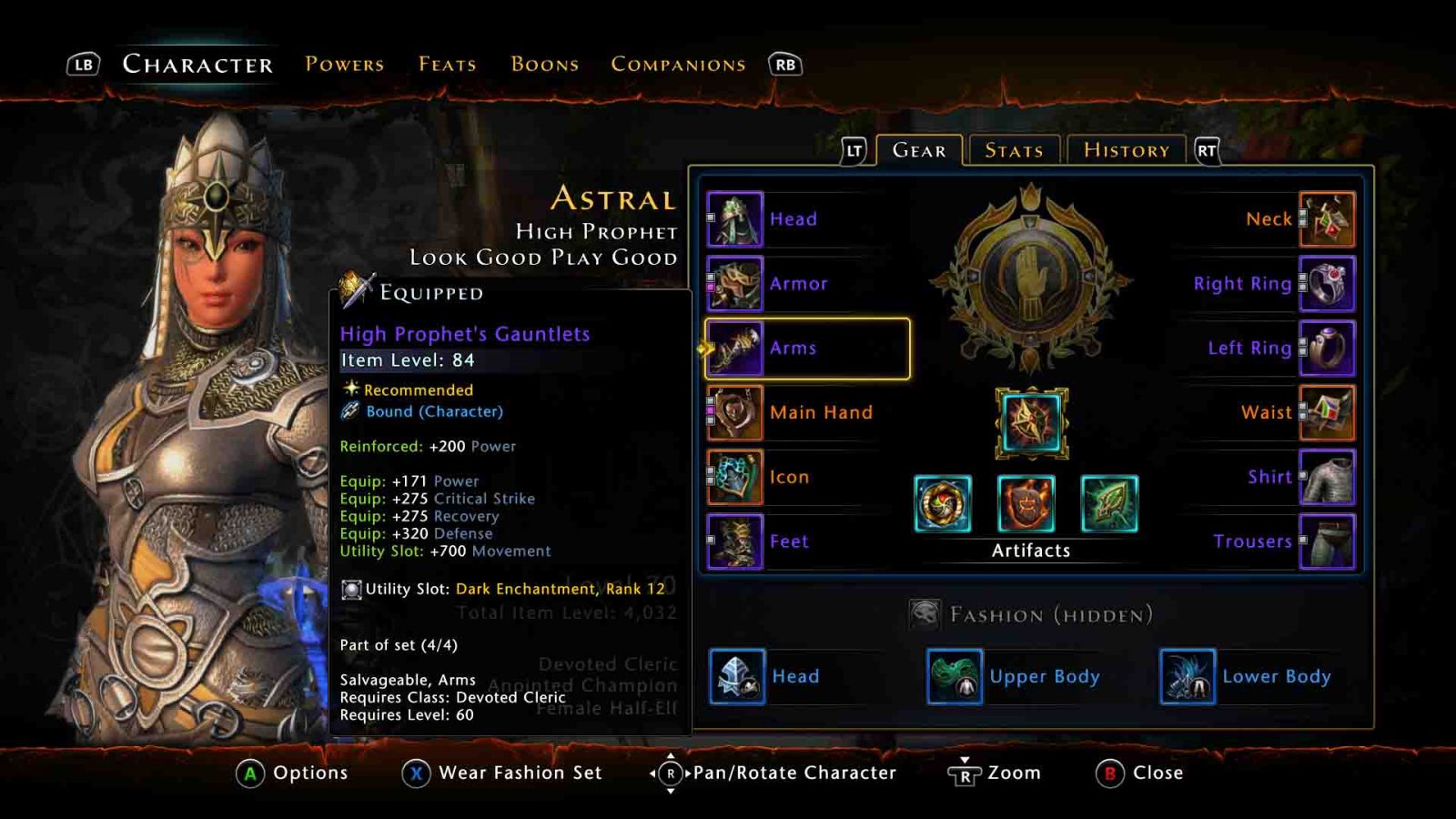 24
Nov
This article mainly tells how to get the vivified gear (BIS) without spending AD or Zen. The first goal is to get into FBI. Under the situation that pushing your IL to that magical +3.1k, what you need now is the Everfrost resistance.